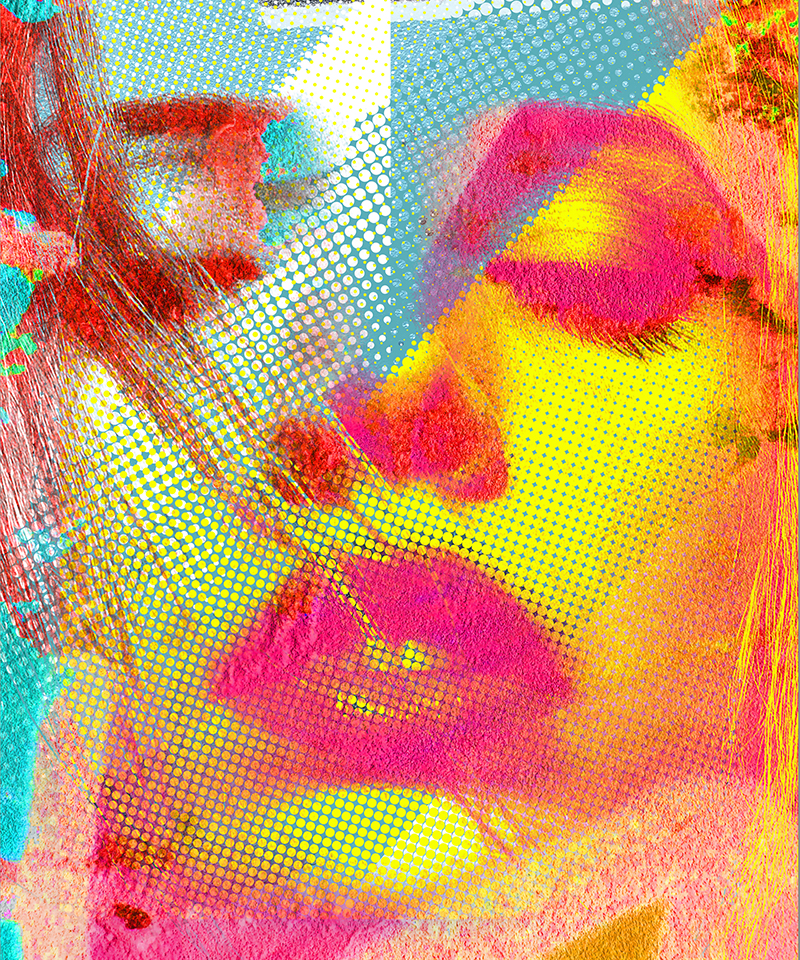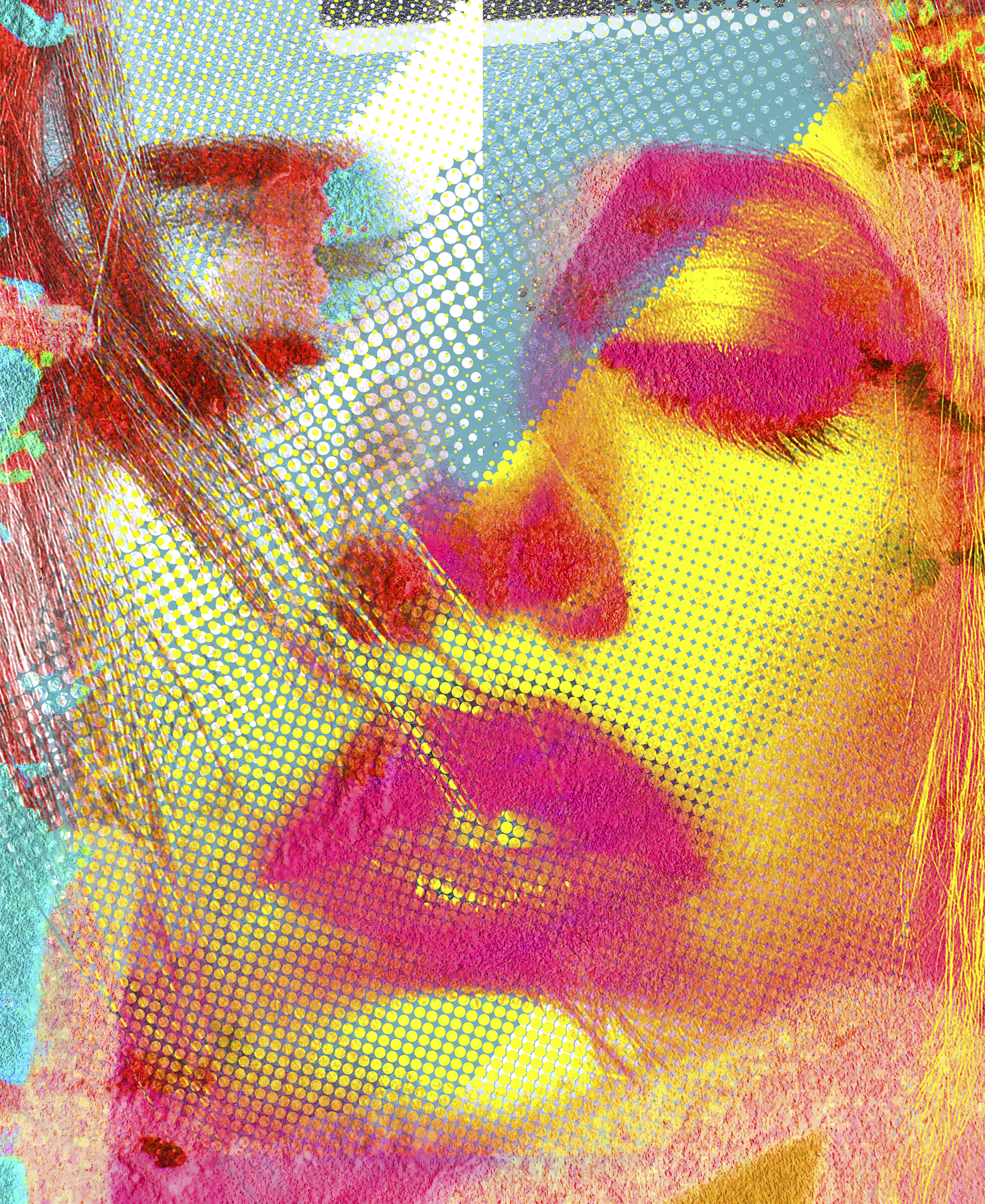 This is Pop Art
Colors that pop! Give your home a boost with this beautiful statement piece.
Digital Art on Canvas: Manipulated Photograph.
Ink on Canvas (90×110 cm).
Ready to Hang. Signed on the front and comes with a certificate of authenticity.
This painting is available at Roxier Art Gallery.