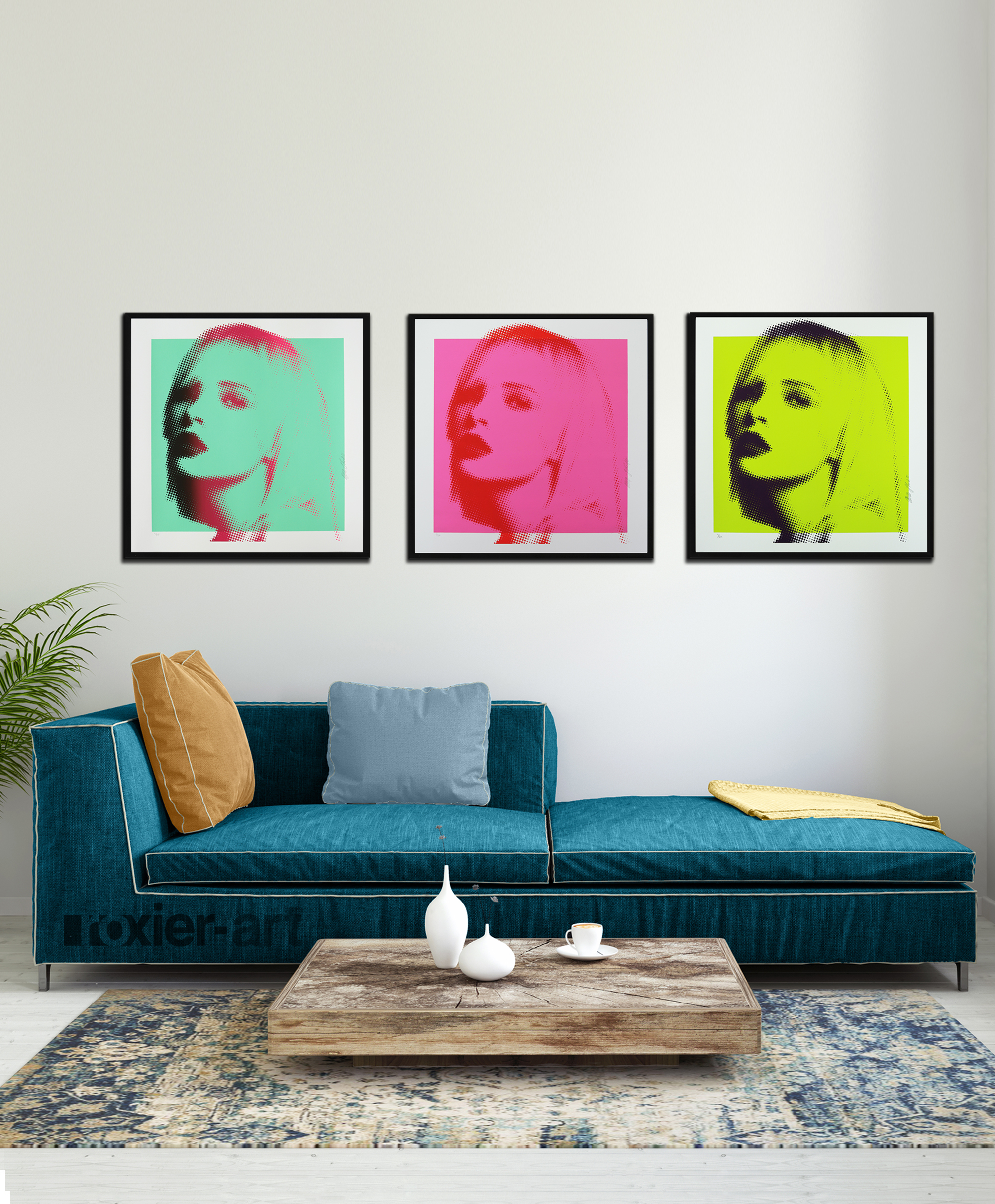 Color Me screenprints: new screenprint serie
Inspired by powerful and confident women, ROCO created this new screenprint serie consisting of three statement pieces. Together they form a powerful and strong image.
Layers of screenprint ink on high grade paper.
Limited edition of 50. Signed and numbered by ROCO. Comes with a certificate of authenticity.
This painting is available at Roxier Art Gallery, sold separately: